Google's Doodle commands you to Go Vote
I know, you're hot. You don't do anything the corporate overlords mastery. But maybe, exactly this once, make an exception. Today's Google Doodle desegregated up the ole' rainbow colour logo with a quite simple theme: Go Vote.
I mean, you were going to do it regardless, right?" Most important midterm referendum during our lifetimes" or whatever and all that good trash.
Clicking on the Doodle, who is currently both at Google.com and as a brand-new Chrome tab, wreaks up the results for the query, "Where do I elect #ElectionDay. " From there you enter your address to find your hashtag polling place.
Also, Taylor H. put together a handy inventory of resources to find out more before heading toward your neighbourhood polling place. And if you've once voted, congratulations, you've are represented in the fundamental underpinnings of the democratic process. Make yourself a pat on the back.
Here's a planned detailing whether or not you are able to tweet out that referendum 😛 TAGEND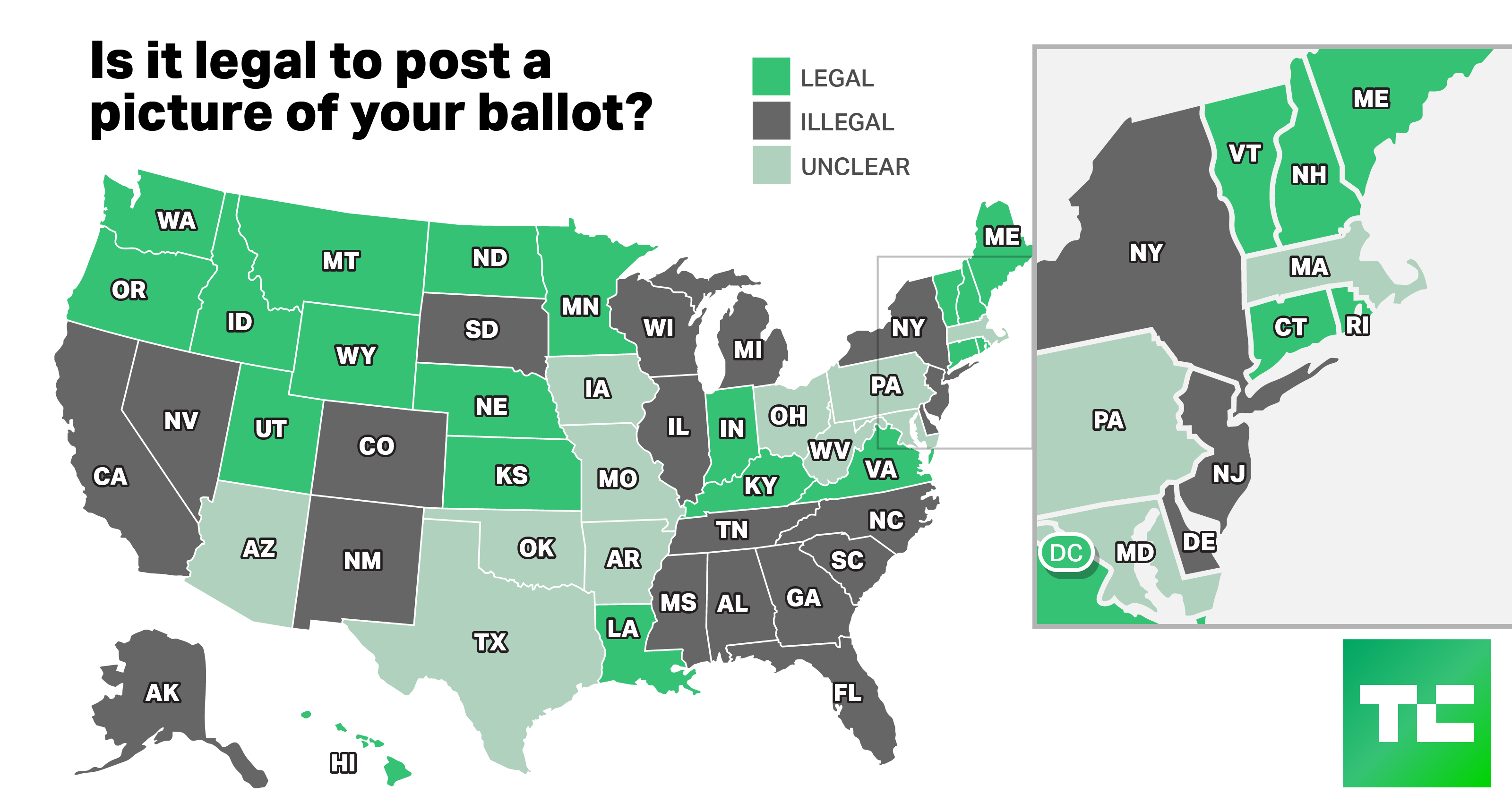 Read more: feedproxy.google.com.